Journal Home
The American Journal of Neurology and Psychiatry Research is an online, Open Access journal that seeks to disseminate high-quality research articles, reviews, letters, and guest-edited single-topic issues in all areas of Neurology and Psychiatry Research. Our journal is committed to publishing the latest advances in Neurology and Psychiatry Research
As a peer-reviewed journal, the American Journal of Neurology and Psychiatry Research is a trustworthy source of current information on developments in the field, including Neurology and Psychiatry Research. The journal's scope also encompasses studies that relate to Neurology and Psychiatry Research. Our primary objective is to rapidly publish quality papers and make them freely accessible to researchers worldwide.
The following topics are covered by the American Journal of Neurology and Psychiatry Research:
Neurology
Neurodegenerative disorders
Stroke
Traumatic brain injury
Epilepsy
Parkinson's disease
Alzheimer's disease
Multiple sclerosis
Neuromuscular disorders
Headache disorders
Movement disorders
Neuropsychiatry
Neuro-oncology
Neurosurgery
Neuroimaging
Magnetic resonance imaging (MRI)
Computed tomography (CT)
Positron emission tomography (PET)
Electroencephalography (EEG)
Electromyography (EMG)
Motor neuron diseases
Cerebral palsy
Huntington's disease
Tourette syndrome
Myasthenia gravis
Spinal cord injury
Neuropathic pain
Sleep disorders
Syncope
Dementia
Psychiatry
Mental health
Depression
Anxiety
Bipolar disorder
Schizophrenia
Personality disorders
Eating disorders
Obsessive-compulsive disorder (OCD)
Post-traumatic stress disorder (PTSD)
Substance use disorders
Addiction
Psychotherapy
Cognitive behavioral therapy (CBT)
Psychopharmacology
Antidepressants
Antipsychotics
Anxiolytics
Mood stabilizers
Electroconvulsive therapy (ECT)
Transcranial magnetic stimulation (TMS)
Deep brain stimulation (DBS)
Psychoanalysis
Humanistic psychology
Existential psychology
Developmental disorders
Autism spectrum disorder (ASD)
Attention deficit hyperactivity disorder (ADHD)
Intellectual disability
Geriatric psychiatry
Aim & Scope
American Journal of Neurology and Psychiatry Researchaims to provide a multidisciplinary platform for professionals, research scholars, and scientists to publish innovative research in the field of Neurology and Psychiatry. Manuscripts submitted to the journal must adhere to the ICMJE guidelines (CONSORT) for conducting and reporting clinical trials. The authors are required to ensure that proper protocols were followed during the clinical trials, and that informed consent was obtained from each participant before the trial began. The trial must also be approved by an ethics committee and monitored appropriately.
The journal welcomes original research articles, review articles, special articles, brief reports, clinical reports, and short communications related to the latest advancements in Neurology and Psychiatry. All case studies or clinical trial reports must adhere to the guidelines for statistical analysis and reporting of trial results (SAMPL). If necessary, the authors must be prepared to provide the editorial board with the informed consent form and other ethical approval forms.
To ensure the quality of the published articles, all scientific manuscripts undergo a rigorous peer-review process by expert reviewers and the most distinguished editors on our editorial board. The journal follows the Creative Commons Attribution License and offers open-access publishing policies to scholars. The published articles can be accessed by readers online using a unique Digital Objective Identifier (DOI) provided by Cross Ref.
Editorial Board
Nilgun BAYDOGAN
Professor
Istanbul Technical University (ITU) Energy Institute, Nuclear Researches Division Ayazaga Campus -Turkey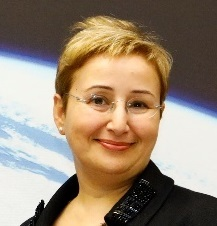 KALLIOPI MEGARI
Professor
Neuropsychological Society - Greece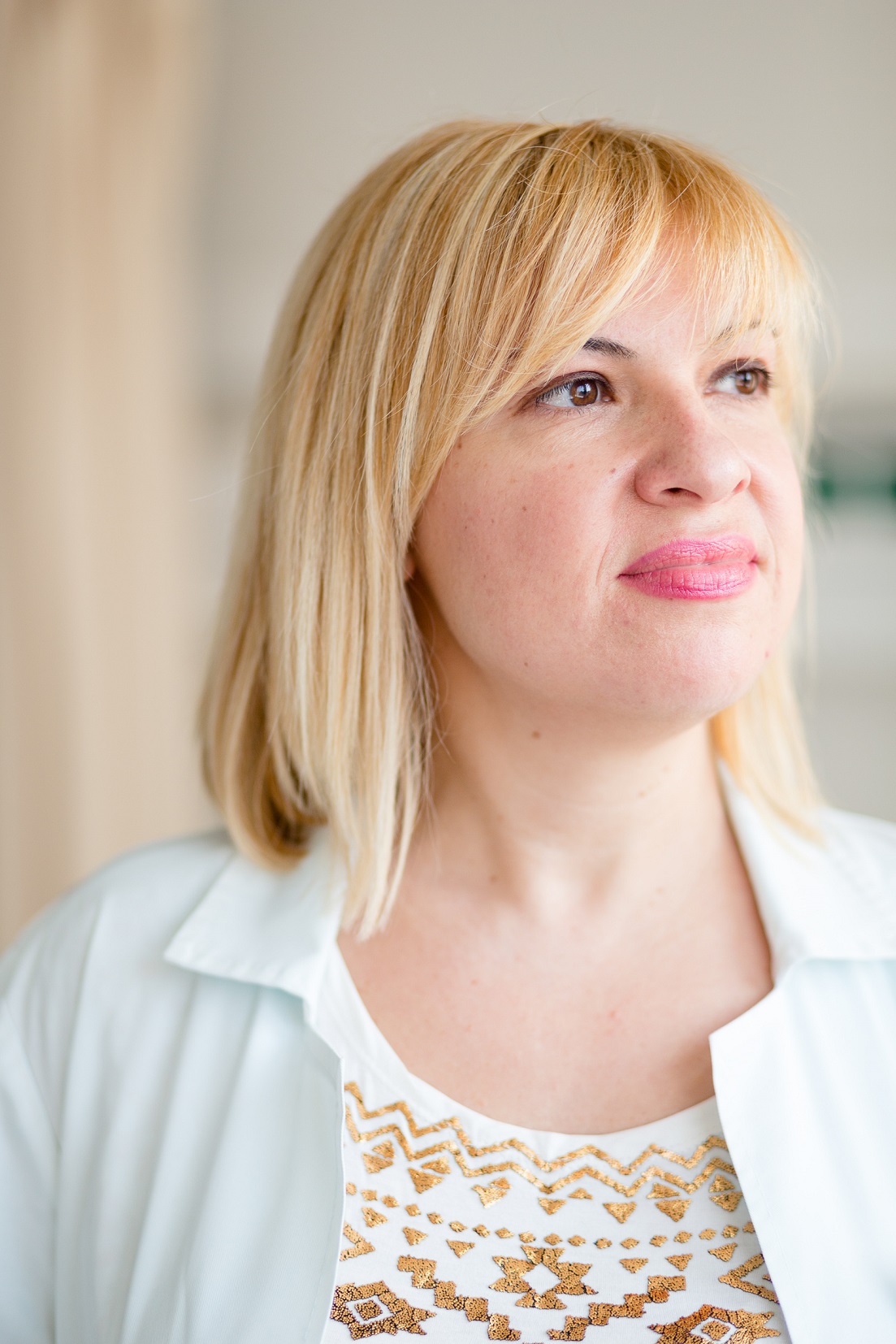 SHMUEL (SAM) VAKNIN
Professor
Finance and Psychology in SIAS-CIAPS (Centre for International Advanced and Professional Studies) Former Visiting Professor of Psychology, Southern Federal University, Rostov-on-Don - Russia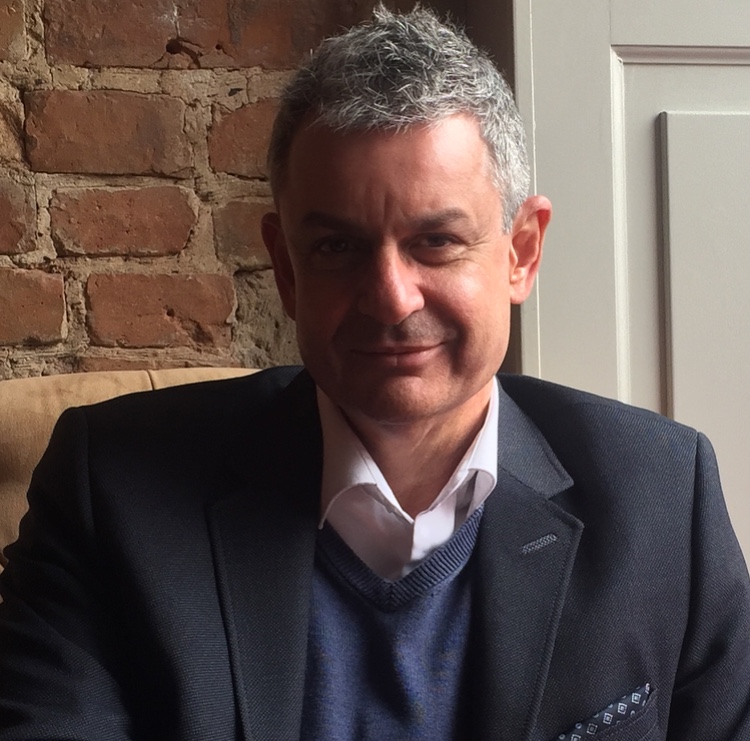 Rajendra Badgaiyan
Professor
Chairman of Psychiatry Department at Case Western Reserve University and MetroHealth System at Clevaland OH. After completing psychiatry residency training at Harvard Medical School, Dr Badgaiyan worked as a member of the faculty at Harvard Medical School, Massachusetts General Hospital, State University of- New York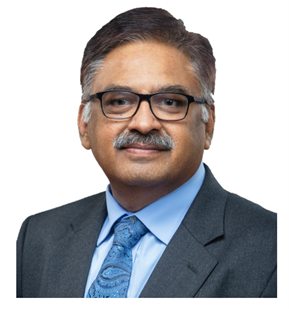 Monoarul Haque
Professor
Department of Public Health, Fareast International University - Bangladesh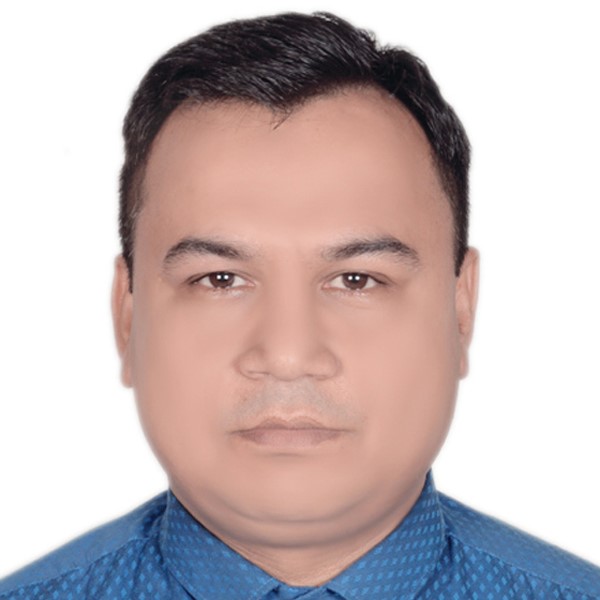 SIDDHARTH SHAHI
Professor
Department of Neuroscience Researcher at BG Bergmannsheil Bochum- Germany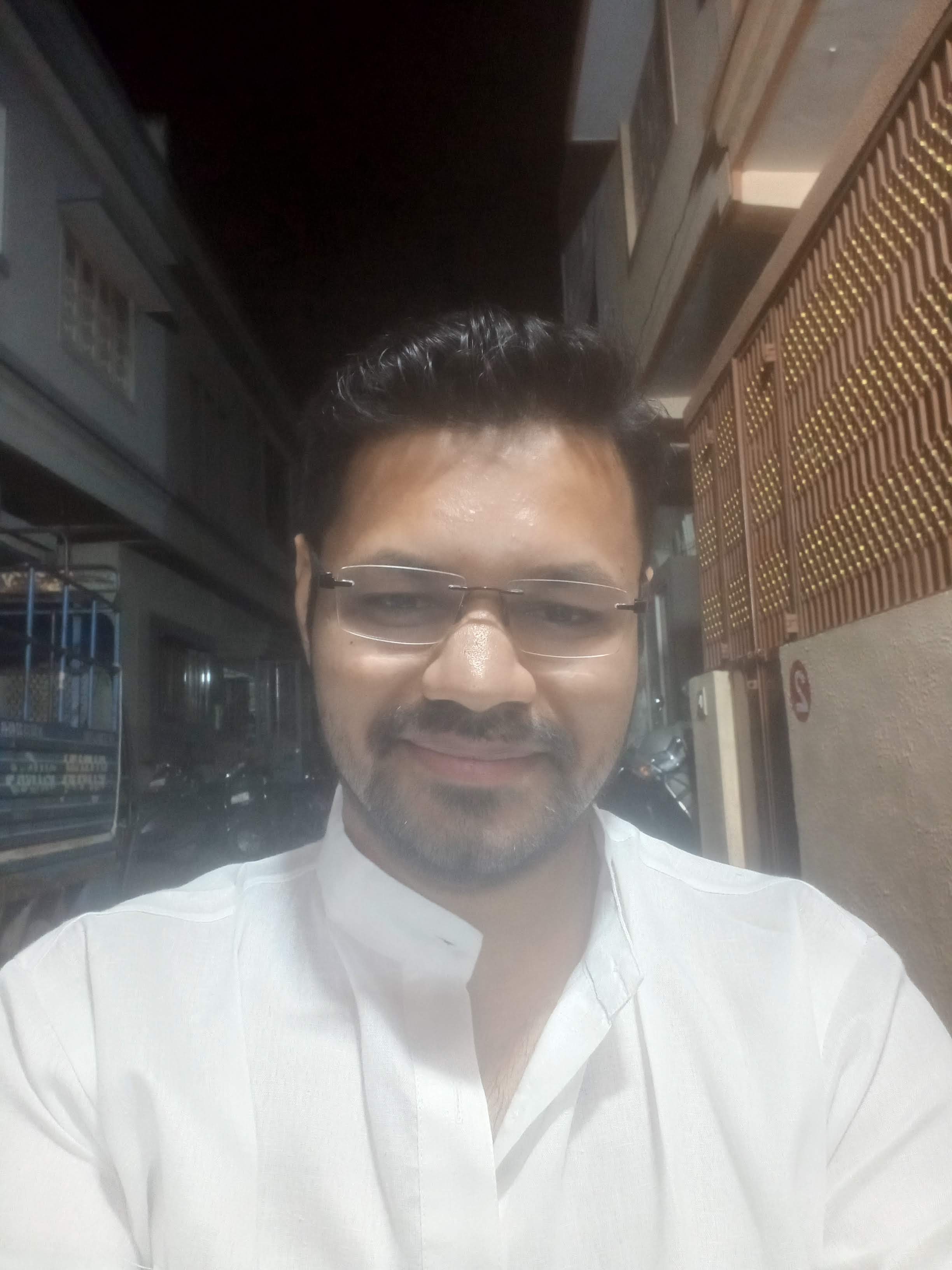 Presentations
Indexing